Chances are many of your winter mood boards are filled with luxuriously soft materials from wool blankets to cashmere scarves to any plush throw that encourages a cozy night in by the fire. Not only is winter a great time for knit sweaters, but it's also the perfect time to test out a new carpet and add warmth to your home. Carpeting can provide a soft bed for your feet, a welcome start to the morning and block out those cool drafts that drift up through the floorboards during the cold season.
Warm Wools
Increase your home's value and insulate your floors with a brand new wool carpet this winter. Wool is one of the warmest and most durable carpeting options as it is a forgiving fiber that is easy to maintain. Since wool fibers are naturally bouncy, they resist the crushing and matting tendancies of other carpets. Wool's ability to resist water-based stains coupled with it's flame retardance and incredible color retention make it an in-demand material. Soft to the touch, your new wool carpet will be an authentic and naturally sustainable flooring option that is sure to be a showstopper in any room of your home.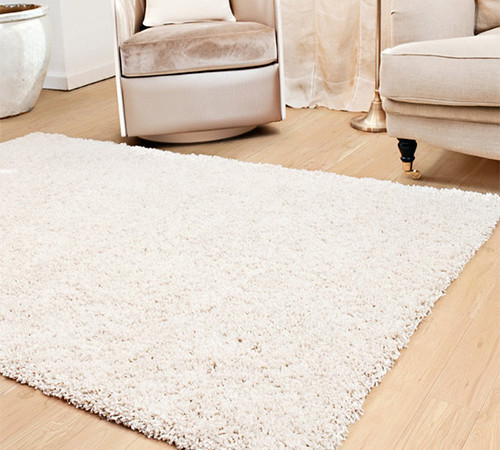 Shag Area Rugs
Upgrade your living room or bedroom areas with a cottage-chic shag rug. These have become increasingly popular in home design trends over the past few years and are an affordable way to increase warmth throughout your home. Try buying several of the same-shade rugs in different sizes and scattering them at the base of your furniture or buy one big shag rug to go under your bed for a cozy morning feel.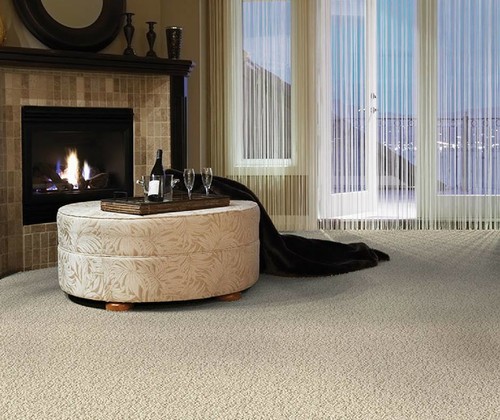 High Piles
The ultimate way to make sure your home is winter-proof is to install a high pile luxe-quality carpet. Pick out a soft plush carpet for a wall-to-wall living room installation or choose a high-pile area rug to place under your home-office desk. Berber is a great carpet choice with its casual look and impeccable durability, making it a go-to floor for active areas in the home.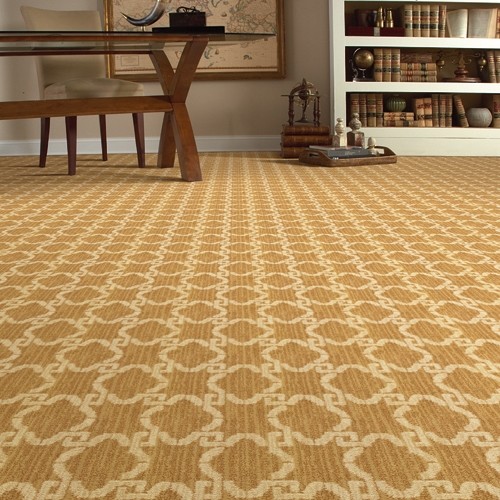 Rich Colors
Lastly, adopt a rich color palette when you install your new carpet choosing from a range of warm hues that complement your room's existing decor. Now is the time to experiment with deep reds, sultry oranges and creamy yellows so you can infuse a bit of warmth throughout your home design. Rich jewel tones are also a trendy way to make a room feel more cozy and intimate. Splurge on a luxury velvet area rug for under your coffee table or go bolder with an all encompassing shag rug in the bedroom.